TOP 10: Our Best Wine Recipes
Cooking with wine may be intimidating for some. Yet, it's often the secret ingredient of a successful sauce. Don't fall into the trap of using a low-end wine to cook. Choose one that you can also enjoy while preparing your recipe! 😉 We have selected for you our 10 best recipes with wine.
#10 – Pomegranate in Port-wine
Let's begin slowly with a recipe of 2 ingredients only: pomegranate and Porto. It's a simple and elegant way to finish a good meal. Porto is a wine that works beautifully with other fruits like grapes or melon.
#9 – Boeuf Bourguignon
In this classic French dish, the beef is cooked in a red wine sauce. The two-hour slow cooking will make your house smell wonderfully comforting. Once it's ready, all you need to do is savor this tender meat with a good bottle!
#8 – Rosemary Chicken
Wine is often used to deglaze, just like in this recipe. First you need to dilute the caramelized meat juices stuck to the bottom of the pan with some liquid. Then, you cook it until the alcohol evaporates. So, if you have children or guests who don't drink alcohol, there's no problem!

See the recipe >>
The following two tabs change content below.
Author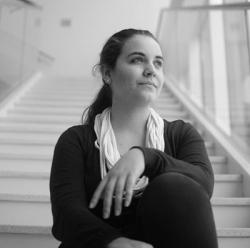 Jeanne Dumouchel
A graduate of the UQAM in Communication (digital media) and a connoisseur of culture in all its forms, Jeanne has been the social media community manager for SOSCuisine since 2016. She also collaborates on the creation of content for the blog. SOSCuisine helps her to shop and eat better every day.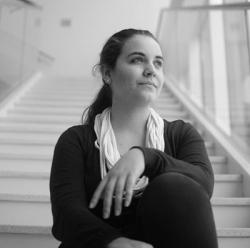 Latest posts by Jeanne Dumouchel (see all)