TOP 10 Easy Comfort Food Recipes
Comfort food is the perfect remedy for fall blues. When it's cold outside, there's nothing better than eating a good hot dish to warm you up and remind you of your childhood memories. We have chosen 10 special recipes that will soothe your soul … and fill your stomach.
#10 – Cinzia's Shepherd's Pie
Shepherd's pie is a classic of comfort food. The mushrooms are perfectly integrated in this dish. Try some of our variations, featuring lentil, tofu, or horse meat.
#9 – Macaroni and Cheese
What's more comforting than a mac & cheese for a quick weeknight meal? But rather than using a boxed variety, make it from scratch and discover how much tastier, cheaper, and even healthier it can be.
#8 – Roasted Pork Rack with Apples
Pork rib roast is an ideal dinner when company's coming. It's elegant, juicy and delicious, but it's simple enough that you don't have to slave in the kitchen to serve something special.
The following two tabs change content below.
Author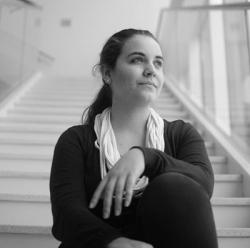 Jeanne Dumouchel
A graduate of the UQAM in Communication (digital media) and a connoisseur of culture in all its forms, Jeanne has been the social media community manager for SOSCuisine since 2016. She also collaborates on the creation of content for the blog. SOSCuisine helps her to shop and eat better every day.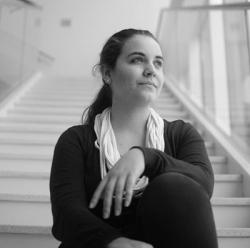 Latest posts by Jeanne Dumouchel (see all)