TOP 10: Easy Tasty Tofu Recipes
Reducing your meat consumption is good for your health, for the environment and for your wallet. An easy way to do so is to add tofu to your diet. This product, made from the milky fluid extracted from soya beans, needs to be seasoned, otherwise it is rather bland. We've selected 10 tofu recipes that are healthy, tasty, and easy!
#10 – Berry Tofu Mousse
There are several types of tofu: firm tofu, smoked tofu, flavored tofu, silky tofu, etc. The latter is great in smoothies, creamy soups, or desserts for extra protein. Once processed in a blender, it's completely unnoticeable.
#9 – Tofu and Cauliflower "Shepherd's" Pie
It's easier to include tofu in your routine when you cook it in a dish you know well. In this shepherd's pie (or Chinese pie), the mashed potatoes have been replaced by mashed cauliflower. You'll never know!
#8 – Indian-Style Tofu Sauté
Chinese and Indian cuisines meet in this peculiar stir-fry. The technique of the first is used with the seasoning of the second. The result is a 100% vegetarian dish bursting with vegetables and flavor.

See the recipe >>
The following two tabs change content below.
Author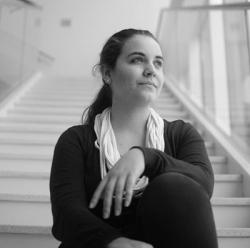 Jeanne Dumouchel
A graduate of the UQAM in Communication (digital media) and a connoisseur of culture in all its forms, Jeanne has been the social media community manager for SOSCuisine since 2016. She also collaborates on the creation of content for the blog. SOSCuisine helps her to shop and eat better every day.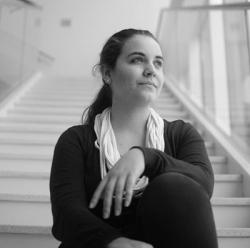 Latest posts by Jeanne Dumouchel (see all)