TOP 10 Grilled Chicken Recipes
Grilled chicken is one of the many pleasures of summer cooking. Chicken is a versatile food, which absorbs the flavor of a marinade and becomes even better when grilled. Among our several BBQ chicken recipes, we have selected the 10 best ones for you. Happy grilling!
#10 – Chicken under a Brick
"Pollo al Mattone" (i.e. under-the-brick) is a traditional Italian cooking method: The bricks weigh down the butterflied chicken, which allows even and quick cooking and yields a crispy skin and succulent meat. If you don't have bricks, a pot with 4 litres (16 cups) of water will do the trick.
#9 – Chicken Burger with Herbs
This chicken burger has a fresh and slightly fragrant taste thanks to the addition of fresh herbs. It's a change from the traditional beef burger. A must try!
#8 – Chicken Tikka
This Indian chicken recipe is quite yummy. Do not worry, all the ingredients are easily found at your local supermarket.
The following two tabs change content below.
Author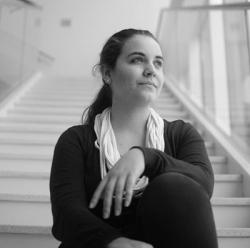 Jeanne Dumouchel
A graduate of the UQAM in Communication (digital media) and a connoisseur of culture in all its forms, Jeanne has been the social media community manager for SOSCuisine since 2016. She also collaborates on the creation of content for the blog. SOSCuisine helps her to shop and eat better every day.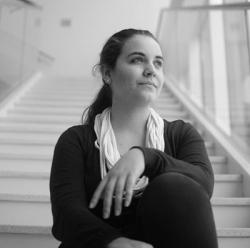 Latest posts by Jeanne Dumouchel (see all)