TOP 10: Hearty Soup Recipes
Hearty soups are a great comfort food to eat when the weather is cold, grey or rainy. You will feel completely satisfied and satiated with each of these comforting soups offering more than 15 g of protein per serving. Without further ado, here is our list of the Top 10 Best Hearty Soup Recipes.


#10 – Japanese Soup with Noodles and Seaweed
A healthy soup that can be put together very quickly and uses ingredients that are becoming easier to find even outside the Asian markets: miso (fermented soybean paste), soba noodles (wheat and buckwheat) or udon noodles (wheat), seaweed and tofu. A very flavorful soup that is a tasty gateway to seaweed, a food that can still be considered a little unusual in the West.
#9 – "Pasta e Fagioli"
A dense stew of beans and short cut pasta. As is often the case for many Italian classics, there are many variations of this recipe, all featuring the same 2 main ingredients: «pasta» and «fagioli» (Italian for beans). A beautiful marriage of two well-known ingredients!
#8 – Russian Fish Soup "Ukha"
This traditional Russian recipe can be made with many different kinds of fish and several root vegetables. It's also a great way to use up salmon leftovers.
The following two tabs change content below.
Author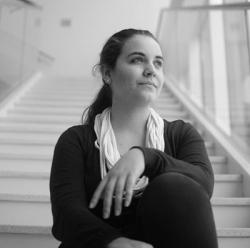 Jeanne Dumouchel
A graduate of the UQAM in Communication (digital media) and a connoisseur of culture in all its forms, Jeanne has been the social media community manager for SOSCuisine since 2016. She also collaborates on the creation of content for the blog. SOSCuisine helps her to shop and eat better every day.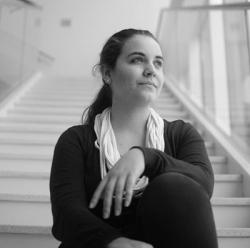 Latest posts by Jeanne Dumouchel (see all)