TOP 10 Recipes Featuring Maple Syrup
When spring comes to light, in Quebec, Maple Sugar Time begins. This is the period when maple syrup is harvested. We gather in sugar shacks to celebrate with family or friends. However, nothing prevents you from tasting some maple syrup from your own home. Here are some yummy recipe suggestions that showcase maple syrup.

#10 – "Pommes brûlées" with Tofu
This 'healthy' version of crème brûlée is made in an edible container: an apple. The apples are filled with maple syrup and silky (very soft) tofu and caramelized. It's simple and original!
#9 – Brined Salmon with Maple Syrup
Maple syrup is great for adding a subtle flavour to meats or fish. It goes particularly well with salmon. You can often easily replace honey with it in your favorite recipes.
#8 – Island Spicy Ribs
It's still early for barbecue time, but fortunately these ribs can be baked! This recipe makes tender spicy ribs that are sure to please everyone.
The following two tabs change content below.
Author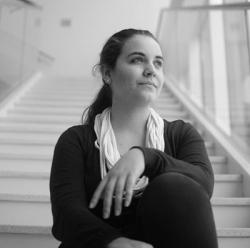 Jeanne Dumouchel
A graduate of the UQAM in Communication (digital media) and a connoisseur of culture in all its forms, Jeanne has been the social media community manager for SOSCuisine since 2016. She also collaborates on the creation of content for the blog. SOSCuisine helps her to shop and eat better every day.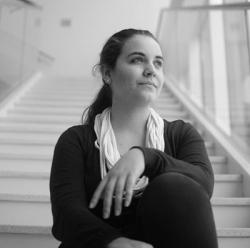 Latest posts by Jeanne Dumouchel (see all)