TOP 10 : Recipes for a Successful Cocktail Party
The recipes you choose for a successful cocktail party have to be fun and easy to eat without making a mess. And don't forget desserts. Small, sweet bites are always appreciated for this sort of meal!

#10 – Avocado with Shrimp
Avocado and shrimp in a mayonnaise based dressing. A light recipe, perfect for starting you off on your way cocktail party success.
#9 – Leek and Tomato Crostini with Brie
Often referred to as "asparagus of the poor" because of its delicate flavor, leek is a close relative of onion and garlic. Known since ancient times, it was seemingly the favourite food of the Roman Emperor Nero, who ate it regularly to keep his vocal cords in top shape. Present in all European cultures, leek became the emblem of Wales after a memorable battle where the Welsh wore a leek on their hats as a distinctive sign. Rich in minerals, vitamins and fiber, and low in calories, the leek is also a recognized diuretic.
#8 – Baba Ghanoush
A Middle Eastern puree of aubergine, «tahini» (sesame seed paste), olive oil, lemon juice, and garlic.
«Al-badindgian» was the term used in Persia for «aubergine». It was the Arabs who introduced it into Italy and Europe in the 15th century. The bitter taste of the first varieties was thought to cause «craziness», hence the aubergine was grown initially only for its flowers.
#7 – Coconut Macaroons
Macaroons are cookies that are about 3 to 5 cm in diameter, and are crispy on the outside and chewy inside, usually made of almond paste, sugar, and egg whites. Several French cities and regions have their own special "macaron". In this version, almonds are replaced with coconut.
The following two tabs change content below.
Author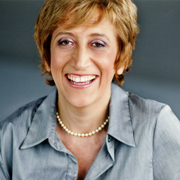 Cinzia Cuneo, founder of SOSCuisine.com, never wanted to neglect the quality of her food. She shares her special expertise to make good food quickly and without complications!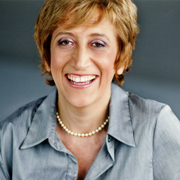 Latest posts by Cinzia Cuneo (see all)