TOP 10 Vegetarian Barbecue Recipes
Grilling is often associated with meat. Still, it's possible to get off the beaten track with some delicious vegetarian recipes. If you were thinking of selling your barbecue after becoming a vegetarian, wait a bit… Check out these 10 recipes and I guarantee you will get another propane tank!
#10 – Grilled Pineapple with a Rum Glaze
#9 – Cheese-Topped Belgian Endive
This recipe is for blue cheese lovers. It can be made in no time and again, the presentation is very pretty!
#8 – Grilled Vegetables
Grilling vegetables in this way brings out all their delicious flavor. Be sure to try it this summer!
The following two tabs change content below.
Author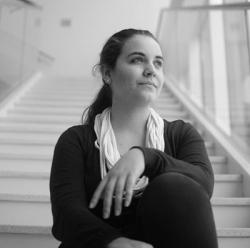 Jeanne Dumouchel
A graduate of the UQAM in Communication (digital media) and a connoisseur of culture in all its forms, Jeanne has been the social media community manager for SOSCuisine since 2016. She also collaborates on the creation of content for the blog. SOSCuisine helps her to shop and eat better every day.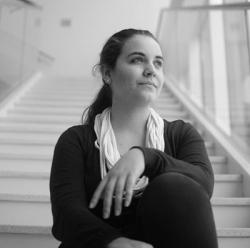 Latest posts by Jeanne Dumouchel (see all)