TOP 5 Delicious Belgian Recipes to Discover
If I tell you "chocolate, waffle, fries and beer", which country's cuisine do you think of? Belgium, of course! Belgian cuisine is influenced by that of its neighboring countries: Germany, France and the Netherlands. It is often said that its dishes are as generous as the German ones and as sophisticated as the French ones. To help you discover Belgian gastronomy, we propose you these 5 simple recipes.

#5 – Classic Waffle
This waffle recipe is very easy to make. You can prepare it with your children to introduce them to the pleasures of cooking. The result is absolutely satisfactory. Maple syrup, berries, hazelnut spread: garnish these classic waffles at your leisure!
#4 – Beer-Braised Rabbit
This recipe will be a success, guaranteed! Cook it with a Belgian beer, of course!
#3 – Flemish Beef Stew
This is the national Belgian dish. In some regions, bread spread with mustard is added towards the end of the cooking to give a special texture to the sauce. Rodenbach red beer is traditionally used in this recipe but any good red beer will do (possibly from Belgium).
The following two tabs change content below.
Author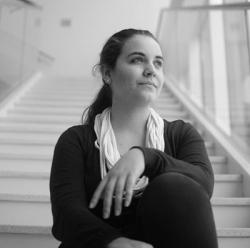 Jeanne Dumouchel
A graduate of the UQAM in Communication (digital media) and a connoisseur of culture in all its forms, Jeanne has been the social media community manager for SOSCuisine since 2016. She also collaborates on the creation of content for the blog. SOSCuisine helps her to shop and eat better every day.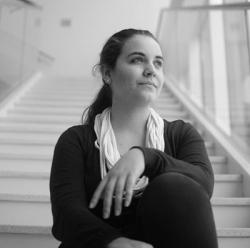 Latest posts by Jeanne Dumouchel (see all)