TOP 5: Refreshing Poke Bowl Recipes
#2 – Duck Poke Bowl with Cantaloupe and Ginger
Once you've understood the principles of poke bowls, you can really go for it! Here, we've swapped fish for duck and added fruit: cantaloupe melon. The combination of flavors and textures gives a surprising result. It's proof that in the kitchen, the only limit is your imagination!
#1 – Scallop Pokeviche
We've had the great idea of combining a poke bowl and ceviche to make a delicious "pokeviche". Ceviche is raw fish or shellfish, marinated in lime juice. We use quinoa instead of rice to add nutritional value. Once again, the numerous vegetables add beautiful colors to the dish. Don't forget to take a photo before diving in!
See the recipe >>
How important is a dish's appearance to you? Let us know on Facebook, Twitter, Pinterest or in the comments below!
Pages:Previous page 1 2
The following two tabs change content below.
Author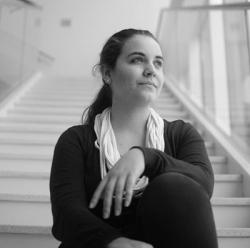 Jeanne Dumouchel
A graduate of the UQAM in Communication (digital media) and a connoisseur of culture in all its forms, Jeanne has been the social media community manager for SOSCuisine since 2016. She also collaborates on the creation of content for the blog. SOSCuisine helps her to shop and eat better every day.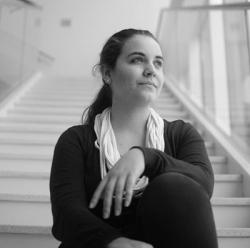 Latest posts by Jeanne Dumouchel (see all)