TOP 5: Recipes to Discover Swiss Gastronomy
Those of us who love food love Swiss gastronomy, notably because of their cheese and chocolate based recipes. Like in Canada, climate characterized by cold winters has influenced traditional recipes: they are usually comforting and copious. The gastronomy of adjacent countries like Germany, France and Northern Italy have also influenced Swiss cuisine. To mark Swiss National Day on 1st August, we bring you the best recipes to discover the most delicious dishes from Switzerland.
#5 Chocolate Mousse
Switzerland is the biggest consumer of chocolate in the world, with an impressive 11.9 kg of chocolate consumed per person in 2012. It's therefore unsurprising to find a chocolate-based recipe in our top 5. This dessert can be eaten cold, which makes it perfect for hot summer days. Indulge yourself and use a superior quality Swiss chocolate! With the chocolate leftovers, you can also make our chocolate fondue.
#4 Swiss-Style Veal Cutlets
Swiss cuisine is recognized for making good use of seasonal products. Mushrooms are available all year round, but the best season to savor wild mushrooms is autumn. Keep this recipe in your favorites and try it in October or November with wild mushrooms!
The following two tabs change content below.
Author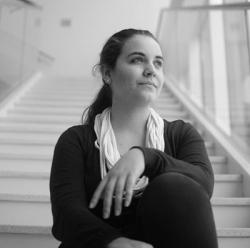 Jeanne Dumouchel
A graduate of the UQAM in Communication (digital media) and a connoisseur of culture in all its forms, Jeanne has been the social media community manager for SOSCuisine since 2016. She also collaborates on the creation of content for the blog. SOSCuisine helps her to shop and eat better every day.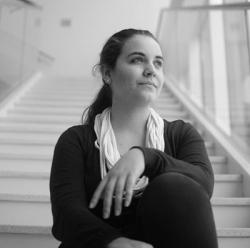 Latest posts by Jeanne Dumouchel (see all)