TOP TEN: Most Read Articles of 2015
Every year, we are blessed with more of you reading us, writing to us and asking us questions.
To better understand what is of most interest to our fans, and guide our editorial choices for the new year, we analyzed all of the articles that we posted in 2015 and came up with the list of the ones which were most read.
Here are our top 10 most read articles:
The next time you get home from shopping, think twice before putting all your groceries in the refrigerator, because some foods don't like the cold at all.
The book, containing shots of these women as well as their respective stories, was launched just in time to celebrate Mother's Day.
Did you know that 10 companies, their names not all widely known by the consumers, control nearly everything we buy at the grocery store?
You eat the right foods all day long, but can't help nibbling on snacks when you come home from work? Read these 9 tips to reduce your snack cravings!
If you are not going to use fresh herbs immediately after buying them, you can and should store them. It's easy and convenient.
Over the last fifty years or so, there has been growing scientific data on the health benefits of the Mediterranean diet to prevent heart attacks, strokes as well as diabetes, cancer, Alzheimer-type dementia and even depression.
Some foods that are considered as healthy can actually betray you when you need to keep your figure.
Cooking on the barbecue is simple and easy, but it's always more interesting if you know a few tricks, so here are ten tips for perfect grilling.
SOSCuisine offers our best tips for organising your pantry.
Gelato is just the Italian word for ice cream, so how come it is so different from North American-style ice cream?
What about yourself, what topics would you like us to cover here ?
Thank you all for your loyalty – And please receive our very best wishes for the New Year.
The following two tabs change content below.
Author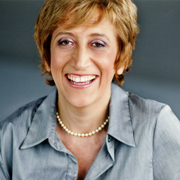 Cinzia Cuneo, founder of SOSCuisine.com, never wanted to neglect the quality of her food. She shares her special expertise to make good food quickly and without complications!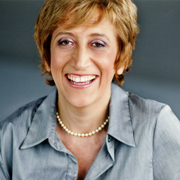 Latest posts by Cinzia Cuneo (see all)