Top 10: Sandwiches to Take Wherever You Go
The sandwich is a classic for picnics and lunchboxes. It's simple to make, and super easy to transport. However, it doesn't have to be boring or bland. So, here are our top 10 recipes for sandwiches to take wherever you go.

#10 – Tempeh, Peppers and Avocado Wrap
If you've never cooked tempeh, this is the perfect time to try it. You'll love the balance of flavors and ingredients in this recipe.
#9 – Lobster Roll
This is a staple summer meal throughout New England and the Maritime provinces, with plenty of variations, depending on the location and the restaurant: Make your own! It's so refreshing!
#8 – Mediterranean Tuna Sandwich
A seasoned sandwich of tuna, egg, and tomato. This sandwich, inspired by «Pan Bagnat», used to be a staple food of fishermen in Provence. Its name means «wet bread» in the local dialect and refers to bread that has been soaked in olive oil. It is still a very popular lunch in Nice and Côte d'Azur.
The following two tabs change content below.
Author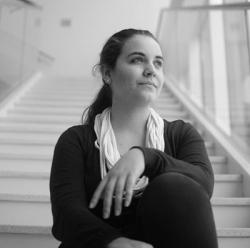 Jeanne Dumouchel
A graduate of the UQAM in Communication (digital media) and a connoisseur of culture in all its forms, Jeanne has been the social media community manager for SOSCuisine since 2016. She also collaborates on the creation of content for the blog. SOSCuisine helps her to shop and eat better every day.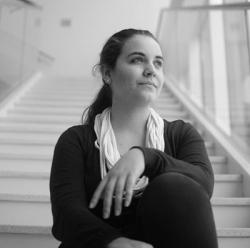 Latest posts by Jeanne Dumouchel (see all)