Trendy Turmeric
Turmeric is a bright yellow spice made from grinding rhizomes (underground stems) of a plant belonging to the ginger family. It is one of the key ingredients in curry, a mixture of spices that's so popular in Indian cuisine. Turmeric is also used as a fabric dye, especially on the robes worn by Buddhist monks.
In the West, the consumption of turmeric was basically limited to medicinal uses. This spice has gained popularity of late, however, thanks to its high levels of antioxidants and its anti-inflammatory properties. In fact, it is even believed that regular consumption of turmeric associated with black pepper could partly account for the low incidence of certain cancers in the Indian sub-continent.
As is the case with almost all spices, it is advisable to buy turmeric in powdered form in small quantities, because its aroma fades quickly. Moreover, it should be kept fresh and dry in an airtight container, and away from sunlight. This week, I'm proposing some recipes that contain turmeric. It can also be used at will to season and to add colour to soups, rice, vegetables and vinaigrettes.
A few of our recipes that feature turmeric:
Originally published in the Journal de Montréal on May 15, 2010.
The following two tabs change content below.
Author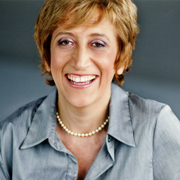 Cinzia Cuneo, founder of SOSCuisine.com, never wanted to neglect the quality of her food. She shares her special expertise to make good food quickly and without complications!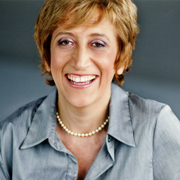 Latest posts by Cinzia Cuneo (see all)