Seaweed: Vegetable of the sea
Seaweed is very popular in Asian cuisine, but here in North America, it is rarely consumed except in sushi. This is a pity, since it is a very rich source of vitamins and minerals.
When added to soups and salads, seaweed lends a crunchy texture and a slightly sea salt taste to the food. Dried seaweed is easily available in Asian grocery stores or in stores that sell natural products.
Rich in fibre, vitamins and minerals, seaweed also contains proteins and is very low in calories. It is often a source of vitamin B12 that is not found in plants, which could be good news for vegetarians and vegans. Unfortunately, the bioavailability of this vitamin (that is, its actual utilization by the body) varies greatly depending on the type of seaweed and according to the method of drying used.
With a pair of scissors, you must first cut the amount of seaweed required (just a few grams should be sufficient) and then soak it in a small cup of water for a few minutes to rehydrate them.
Happy eating!
See other recipes that feature seaweed
Japanese Soup with Noodles and Seaweed
A healthy soup that can be put together very quickly and uses ingredients that are becoming easier to find even outside the Asian markets: miso (fermented soybean paste), soba noodles (wheat and buckwheat) or udon noodles (wheat), seaweed and tofu.
Tuna, Seaweed, and Mixed Legume Salad
Seaweed Salad
Wakame, a dark green, leafy seaweed is the most common type used for this salad. Mild-tasting arame and hijiki are also good choices. They can be bought at Asian grocery stores.
Miso Broth with Seaweed and Tofu
Miso is a fermented soybean paste, with multiple nutritional benefits. It is the ideal base to make an excellent soup ready in no time.
Originally published in Journal de Montréal on January 5, 2008. 
The following two tabs change content below.
Author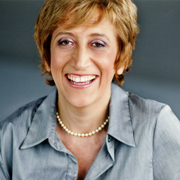 Cinzia Cuneo, founder of SOSCuisine.com, never wanted to neglect the quality of her food. She shares her special expertise to make good food quickly and without complications!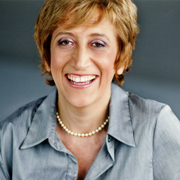 Latest posts by Cinzia Cuneo (see all)