Viva el Cinco de Mayo
Today, our Mexican friends are celebrating the 150th anniversary of the Battle of Puebla that the ill-equipped troops of General Zaragoza won against the mighty French army on May 5, 1862. Despite this victory, the French eventually won the war and remained in Mexico until the execution of Emperor Maximilian in 1867.
Contrary to popular belief, Cinco de Mayo (as you may have guessed, it means 'Fifth of May' in Spanish!) does not mark Mexico's Independence Day, which is celebrated on September 16, but it is the most important festival for the Mexican diaspora. In fact, Mexican students in the United States preferred May 5 to September 16, which falls right at the beginning of the academic session, and the former became so successful that the date remained.
So go ahead and have a celebration on May 5 with your colleagues and/or Mexican friends, in the company of traditional music and good tequila. And if you have been invited to a pot-luck, you could surprise everyone by preparing one of the Mexican recipes that I'm proposing this week: Hearty Mexican soup with peppers, Chili con Carne and Fajitas.
Hasta la vista!
Try one of our Mexican-themed recipes:
Originally published in the Journal de Montréal on May 5, 2012.
The following two tabs change content below.
Author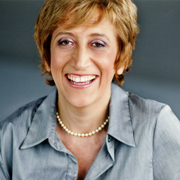 Cinzia Cuneo, founder of SOSCuisine.com, never wanted to neglect the quality of her food. She shares her special expertise to make good food quickly and without complications!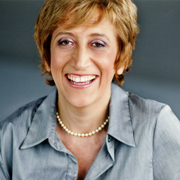 Latest posts by Cinzia Cuneo (see all)