What can I do with lettuce leftovers?
This is the question that one of our members would like us to address.
Indeed, thanks to the heavy rains of the last few weeks, lettuce heads are huge this year, which makes it difficult to use it all, especially for the single eater. As our member puts it:
"I do love to eat salads, but I am not a goat 😉 and even if I eat a good serving each day, there is still plenty of lettuce left at the end of the week. What can I do to avoid wasting it?"
Did you know that you can cook lettuce? The tender leaves (Boston or curly leaf) can be added to your soups, while the tougher ones (endive or Romaine) may be grilled. You will need to baste them first with a little olive oil, then grill 2 min per side.
Try our recipe for French-Style Peas or Pea Soup Saint-Germain.
The following two tabs change content below.
Author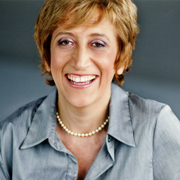 Cinzia Cuneo, founder of SOSCuisine.com, never wanted to neglect the quality of her food. She shares her special expertise to make good food quickly and without complications!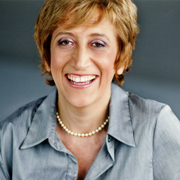 Latest posts by Cinzia Cuneo (see all)