What? Strawberries and raspberries in October?
Originally published in the Journal de Montréal on August 28, 2010.
The hot summer days are becoming numbered and vacations are drawing to an end. One way of letting the summer mood linger, is to consume autumn strawberries and raspberries. Late varieties of these tiny delights are now 'reddening' the fields right up to the first severe autumn frost, sometime in mid-October.
Surprised? You should be! It is thanks to new varieties introduced during the two last decades, and to new technologies, that producers have succeeded in occupying such an important place in the market. In fact, did you know that Quebec is the leading producer of small fruits in Canada? And, if the weather permits, we may be heading for a record this year also.
Autumn strawberries mostly originate from the 'Seascape' variety and are very sweet, lasting much longer than summer strawberries once picked. As for raspberries, the 'Pathfinder' cultivar (cultivated variety) is the most common, being very tasty but a little more fragile than its summer cousin.
Whatever be the case, these berries taste succulent in desserts and even in salads. Finally the 'icing on the cake' is that they are especially rich in antioxidants. Hats off to our producers!
Try our recipe for Sugared Berries
The following two tabs change content below.
Author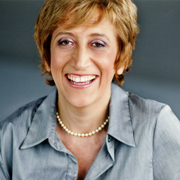 Cinzia Cuneo, founder of SOSCuisine.com, never wanted to neglect the quality of her food. She shares her special expertise to make good food quickly and without complications!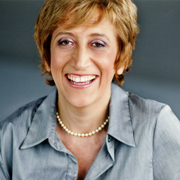 Latest posts by Cinzia Cuneo (see all)