Winemaker for a Day
Did you know that you can now pick grapes in Quebec? From mid-September to mid-October, certain vineyards such as la Bauge and Domaine du Ridge invite visitors to become 'winemakers for a day' by taking part in grape picking and stomping, thereby working together to create their own vintage.
Harvest grapes
Professional winemakers greet you in the morning, give you a brief background on viticulture in Quebec and explain how to harvest grapes. Then it's off to the vineyards with pail and pruning shears in hand to harvest grapes for a good hour or so (sufficient time to enjoy yourself without getting a backache!)
After dinner, the grapes are pressed to extract juice. The winegrower takes you through the winemaking process right up to bottling.
And finally, the 'grape on the cake' is that the following year, you will receive a bottle of wine from the 'special vintage' that you would have contributed towards making. So make the most of it and enjoy this unique experience!
Some recipes to make with your own wine:
Boeuf Bourguignon
Beef cooked in red wine with onions and mushrooms. A classic French dish, but I've omitted the lard to make it healthier.
Lamb and Vegetable Stew
Leg of mutton stewed with potatoes, onions, and peppers. A very "forgiving" and pleasing Italian recipe, that guarantees flawless results each time.
Hunter-Style Chicken
Chicken braised in a tomato and wine sauce. An Italian classic: «Pollo alla Cacciatora».
Sautéed Shrimp in White Wine
Shrimp lovers will be delighted by this quick and easy dish.
Mussels à l'anversoise
Mussels poached in white wine with shallots. Belgians are particularly enamoured with mussels and know how to cook them. This way of preparing mussels, typical of Antwerp, enhances their slightly sweet flavour. Sometimes a little shot of Pernod is added to the sauce at the end.
The following two tabs change content below.
Author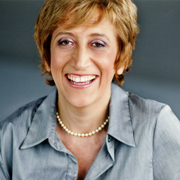 Cinzia Cuneo, founder of SOSCuisine.com, never wanted to neglect the quality of her food. She shares her special expertise to make good food quickly and without complications!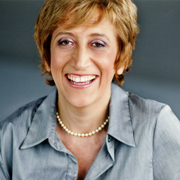 Latest posts by Cinzia Cuneo (see all)