10 Food Scraps That You Should Never Throw Away
Food waste is a serious problem all around the world. According to the Food and Agriculture Organization of the United Nations (FAO), about a third of the food produced worldwide winds up in the trash.
In the industrialised world, the majority of the waste comes from consumers who buy too much food and throw it out when they don't eat it. In the developing world, it's principally the result of inefficiency and the lack of proper storage.
We can all easily do our part, for example, by using leftovers. Here are 10 ways to use your food scraps:
1. Broccoli Stalks
You can cut the stalk, peel it with the help of a peeler, and then cook it with the florets.
2. Fruit Peels
Rinse the peels well and then add them to smoothies to add more flavour and colour.
3. Wilted Vegetables
Withered celery, outer lettuce leaves, aromatic herbs, and all other wilted vegetables can be washed, bagged and put in the freezer. When the bag is full enough, you can prepare a soup or vegetable stock.
The following two tabs change content below.
Author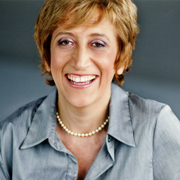 Cinzia Cuneo, founder of SOSCuisine.com, never wanted to neglect the quality of her food. She shares her special expertise to make good food quickly and without complications!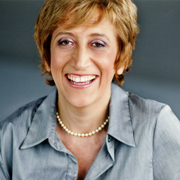 Latest posts by Cinzia Cuneo (see all)