4 Mealtimes for Kids this Holiday Season
IV. Evening
For the last meal of the day, why not prepare a small vegetable tasting as an appetizer for the little ones? You can try out SOSCuisine's Tsatsiki Sauce that we offer as a side dish with a variety of vegetables. The serving presentation is sure to attract even kids who dislike vegetables!
Pages:Previous page 1 2 3 4
The following two tabs change content below.
Author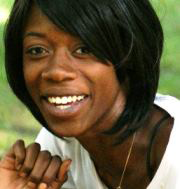 Passionate about communications – but less clued up on cooking – Amanda hopes to gain some insights from SOSCuisine about improving one's health on a daily basis, whilst enjoying good food.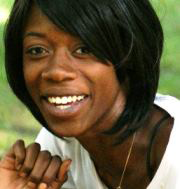 Latest posts by Amanda Labourot (see all)