4 Mealtimes for Kids this Holiday Season
Suggestions for decorating your meals with some festive spirit this holiday season…
I. Morning
The morning meal is very important for children: it should provide them with the proper energy intake to last all morning. Breakfast recipes containing the ever popular crepes are an ideal way to start the day.
We offer you the Breakfast "Julia" with a twist to the pancake presentation that will perk up even the biggest sleepyheads early in the morning!
1. Make small crepes or pancakes of different sizes, and stack on a plate from the largest to the smallest.
Cut slices of star fruit and place on the crepes or pancakes to make a star.
Decorate with small berries as if they were Christmas tree baubles.
Enjoy!
The following two tabs change content below.
Author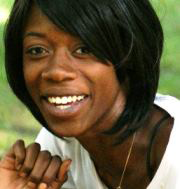 Passionate about communications – but less clued up on cooking – Amanda hopes to gain some insights from SOSCuisine about improving one's health on a daily basis, whilst enjoying good food.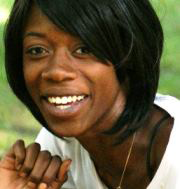 Latest posts by Amanda Labourot (see all)