5 golden rules of worry-free travelling
Going on vacation soon? Looks like it'll be a long journey? Here are some tips that will help both adults and kids enjoy the holidays from start to finish!
Rule #1: Hydratation and freshness…
This tip is not applicable if you are taking a plane. Firstly because most airlines don't let you travel with containers larger than 100 ml and secondly because on the plane, you can ask for as much free water as you want.
If you're using another means of transport, carrying some supplies will come in handy. That way, you won't spend money at service stations on the way. To keep your water cool for as long as possible, what you should do is fill a bit of water in a bottle or flask and pop it in the freezer the night before you leave. On D-day, simply fill the rest of the bottle with water so that you'll end up with a refreshing drink for the maximum amount of time!
People who like flavoured beverages should stay away from juices, milk or sodas as these can make you sick on a long car ride. However, a healthy and equally delicious solution would be to flavour your water with lemon (you can use our famous homemade lemonade recipe). You can also add frozen fruits in your water bottle: it's a great way to flavour your drink. Use peaches, strawberries or raspberries for a sweet taste.
The following two tabs change content below.
Author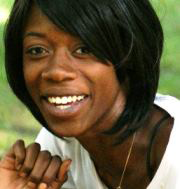 Passionate about communications – but less clued up on cooking – Amanda hopes to gain some insights from SOSCuisine about improving one's health on a daily basis, whilst enjoying good food.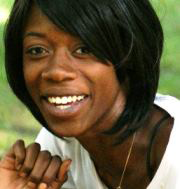 Latest posts by Amanda Labourot (see all)