Coconut: Friend or Foe?
Coconut Milk
Contrary to coconut water, which is naturally present in coconuts, coconut milk requires a process of extraction. The coconut pulp is milled with water and then filtered to extract this "milk".
A diet that includes coconut milk may provide benefits, but there aren't any conclusive studies on the subject. We'll keep you updated!
From a nutritional standpoint, coconut milk is a good source of non-heme iron, but contains a larger proportion of saturated fats than milk and cream from animal sources, for an equal portion (more information on coconut fats later in this article). To reduce the fat content, you can choose a light coconut milk which usually contains half the fat, but it varies from one brand to the next, so it's best to check.
One thing is for sure, coconut milk is a key ingredient in certain Asiatic recipes, like these:
Pages:Previous page 1 2 3 Next page
The following two tabs change content below.
Author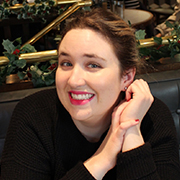 Member of the Quebec College of Dietitians (OPDQ) and Dietitians of Canada,Jef graduated from McGill University in December 2014. Recently graduated and passionate about culinary arts, Jef poses a simple, effective and practical look at daily meal planning. With this in mind, she works in conjunction with the mission of SOSCuisine…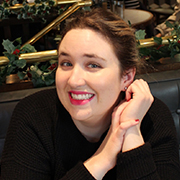 Latest posts by Jef L'Ecuyer (see all)