Diabetes and Irritable Bowel Syndrome
GRAIN PRODUCTS
Choose low FODMAP breads that are high in fibre and made from whole grains. Gluten-free bread (without wheat, barley, or rye) are a good alternative, but make sure they don't contain any high FODMAP ingredients. Pay special attention to concentrated fruit juice, honey, inulin and nut flours that are high in FODMAPs.
Choose whole-grain products such as brown rice, polenta, oats, quinoa, etc. to supplement your meal.
DAIRY PRODUCTS
Choose low-fat dairy products and, if necessary, lactose-free or low-lactose products.
Pages:Previous page 1 2 3 Next page
The following two tabs change content below.
Author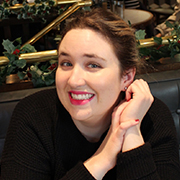 Member of the Quebec College of Dietitians (OPDQ) and Dietitians of Canada,Jef graduated from McGill University in December 2014. Recently graduated and passionate about culinary arts, Jef poses a simple, effective and practical look at daily meal planning. With this in mind, she works in conjunction with the mission of SOSCuisine…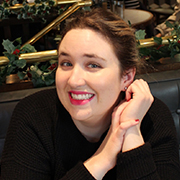 Latest posts by Jef L'Ecuyer (see all)