Diabetes and Irritable Bowel Syndrome
MEAT AND ALTERNATIVES
Most meat and alternatives contain no carbohydrates and therefore don't pose a problem. Legumes are the only fly in the ointment:
Test your personal tolerance to legumes. Only lentils and canned chickpeas are considered to be low in FODMAPs, as long as you don't eat more than ¼ cup (60 ml).
This sums up my dietary guidelines on the subject of diabetes and IBS. Please note that SOSCuisine's low FODMAP menus are balanced and contain an adequate amount of carbohydrates in every meal. So you can rest easy!
If you're still having trouble managing your diabetes while following the low FODMAP menus, call our VIP NUTRITION service. A dietitian will be able to customise your menus and propose other tailor-made tips.
Pages:Previous page 1 2 3
The following two tabs change content below.
Author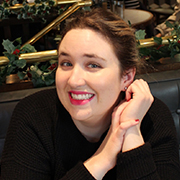 Member of the Quebec College of Dietitians (OPDQ) and Dietitians of Canada,Jef graduated from McGill University in December 2014. Recently graduated and passionate about culinary arts, Jef poses a simple, effective and practical look at daily meal planning. With this in mind, she works in conjunction with the mission of SOSCuisine…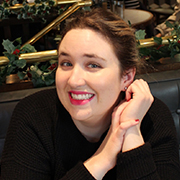 Latest posts by Jef L'Ecuyer (see all)