Dietary Myths and Cancer
In order to treat and/or prevent cancer, it can be tempting to turn towards alternative options to traditional medicine, as it is for many other diseases. This article isn't about encouraging or discouraging you to do that, I simply want to make you aware of certain dietary myths that surround cancer and nutrition.
Myth #1 – Superfoods can cure cancer
Researchers have long looked for single foods that could prevent cancer. The current consensus differs a little from this hypothesis. Indeed, it is now thought that diet, in its entirety, plays an important role in cancer prevention, rather than certain specific foods. The benefits associated with a varied and balanced diet are not only cumulative, but also have a synergistic effect. This means the benefits are even more important than the sum of cumulative effects. For example, it is better to eat fruits and vegetables every day, than to only eat blueberries from time to time.
To get the most benefits from your diet, it is important, among other things, to consume a variety of fruits and vegetables that contain a large amount of antioxidants, as suggested by Richard Béliveau, head of the Laboratory of Molecular Medicine in Montreal and writer of multiple books about cancer and food.
The following two tabs change content below.
Author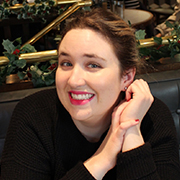 Member of the Quebec College of Dietitians (OPDQ) and Dietitians of Canada,Jef graduated from McGill University in December 2014. Recently graduated and passionate about culinary arts, Jef poses a simple, effective and practical look at daily meal planning. With this in mind, she works in conjunction with the mission of SOSCuisine…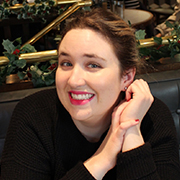 Latest posts by Jef L'Ecuyer (see all)