Gifts We'd REALLY Like to Receive!
Every year, we wish our loved ones good health. This Christmas, why not simply offer it with a SOSCuisine PREMIUM subscription adapted to the nutritional needs of the people you love? With our specialized meal plans, approved by Danielle Lamontagne, our Chief Nutritionist, you can provide the benefits of nutrition to the persons you want to spoil by offering them an improved quality of life and pleasure.
For health concerns
We offer healthy meal plans adapted to the needs of your loved ones who are living with Type 2 diabetes, heart diseases, rheumatoid arthritis, GERD, diverticulosis, osteoporosis or celiac disease.
For the athletes
Is your sister mad about bike races? Are you part of a family of marathon runners? Give them practical tools to capitalize on nutrition and help them improve their sports performances by up to 13%!
For the women you love
Your spouse is expecting your first child or wishes to breastfeed? Is your sister going through menopause? We have what it takes to pamper them with our menus tailored to the specific nutritional needs of these moments in women's lives.
A gift that keeps on giving
Yes, you can gift prosperity or at least allow people to come closer to it by saving on their shopping bill! With its PLUS service plan, SOSCuisine helps the average family save $150 a month on groceries, by going through and analyzing the flyers of the family's favourite supermarkets and pointing out what the genuine specials are.
Up the tempo
Has your spouse been trying unsuccessfully to lose weight for years now? Does your son need constant help to develop and maintain healthy eating habits? Gift them SOSCuisine's VIP PERSONAL DIETITIAN service plan.
Your loved one will receive entirely personalized support from a dietitian. The service plan is spread over 3 months and includes: three online (Skype) or telephonic consultations, the development of a personalized plan and unlimited access to our PREMIUM service in order to receive a weekly menu recommended by the dietitian.
Merry Christmas and… don't forget to treat yourself too!
The following two tabs change content below.
Author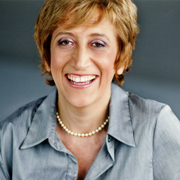 Cinzia Cuneo, founder of SOSCuisine.com, never wanted to neglect the quality of her food. She shares her special expertise to make good food quickly and without complications!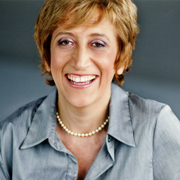 Latest posts by Cinzia Cuneo (see all)