Have a Soupy New Year!
After the holidays, we all look forward to eating less fancy foods that are low in calories but still good to taste. Hearty soups are ideal, because they have a low 'caloric density' (fewer calories compared to their mass) and are therefore particularly suitable for those who wish to lose weight. For example, the average caloric density of SOS Cuisine's Smart Meal Plans for Weight Loss is 1.3 calories per gram.
Hearty soups are also inexpensive, which is particularly welcome at a time when the credit card statements for Christmas shopping start pouring in!
I invite you to try out a traditional soup made of barley and meat that you can tweak by adding your favourite ingredients or just whatever is lying around in your fridge. You can prepare large quantities ahead and freeze it, in which case, you should be careful not to fill the containers to the brim, because the liquid will swell up while freezing and could crack the lid.
After a long day at work, you'll be glad to warm up the soup in less than 5 minutes and add some nice bread and a simple salad to it for a complete meal that's ready in a jiffy.
See other soup recipes
The following two tabs change content below.
Author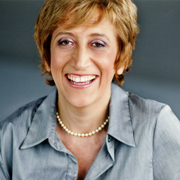 Cinzia Cuneo, founder of SOSCuisine.com, never wanted to neglect the quality of her food. She shares her special expertise to make good food quickly and without complications!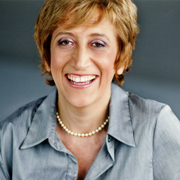 Latest posts by Cinzia Cuneo (see all)