Food and nutrition myth about water
MYTH: Everyone needs to drink eight glasses of water a day
THE TRUTH: There is no truth to the claim that everyone needs exactly eight cups of water a day. Water is important for good health and it is your best choice to satisfy thirst, but other liquids are also hydrating. The amount of water you need to hydrate your body varies daily and depends on factors like your gender, physical size and how active you are, as well as environmental factors like heat and humidity. To help stay hydrated, drink plain water (tap or bottled) plus other beverages like milk, coffee or tea throughout the day. And remember to drink more in hot weather and when you are very active.
Source: Dietitians of Canada
The following two tabs change content below.
Author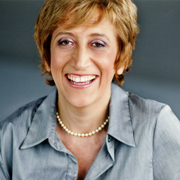 Cinzia Cuneo, founder of SOSCuisine.com, never wanted to neglect the quality of her food. She shares her special expertise to make good food quickly and without complications!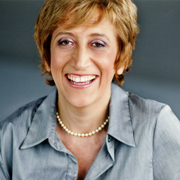 Latest posts by Cinzia Cuneo (see all)