SOS Tips: Organizing your camping weekend
Summer is the season for picnics and camping. Eating in the great outdoors is fun, but always poses problems when it comes to getting organized.
For example, when packing up food, you should be able to pack for large appetites without making your cooler weigh 100 pounds! Also, be sure to pack food that will last the duration of your trip. Want to make sure you are getting the best use out of your cooler? Follow our simple tips!
Picnic and Day 1 of Camping
When it comes to packing a picnic lunch or dinner, lots of fresh products can be used to ensure that you have a well-balanced meal that is full of variety, and of course – tasty!
The only things that you should not be packing are dairy products. They start to spoil after about 4 hours when above 4°C.
However, there is an exception: hard cheeses. They won't start to melt even if they get warm.
Examples of dishes that you can bring on a picnic:
Quiches, "frittata", hard-boiled eggs, sausages (dried), cans of tuna or sardines, Oven-Baked "Fried" Drumsticks, Swedish Meatballs, Veal Cutlets Milanese, Hummus or Baba Ghanoush with veggies for dipping.
For salads, take your pick! Vegetable, rice, bean and pasta salads, as well as Tabbouleh, are all good choices since they don't go soggy if you put the dressing on beforehand – unlike lettuce-based salads. You can serve these with a nice bread.
For dessert, I recommend fresh fruit salads, melon balls (served with port for the gourmets), accompanied by banana, carrot or zucchini bread – yum!
Just remember: don't bring anything with that uses cream.
The following two tabs change content below.
Author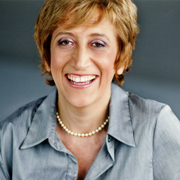 Cinzia Cuneo, founder of SOSCuisine.com, never wanted to neglect the quality of her food. She shares her special expertise to make good food quickly and without complications!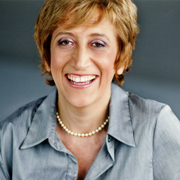 Latest posts by Cinzia Cuneo (see all)