Top 10 best food movies
Passionate about food, gastronomy and cooking, the members of the SOSCuisine team reveal their 10 favourite food movies.

Charlie and the Chocolate Factory
(Mel Stuart, 1971 and Tim Burton, 2005)
This Roald Dahl classic of children's literature has been adapted for the screen twice. It tells the story of a poor little boy who wins a golden entry ticket to visit a magnificent chocolate factory owned by an eccentric man.
Why we like it: The chocolate river of course!
What to eat during the film: Brownies with walnuts

The Wing or the Thigh
(Claude Zidi, 1976)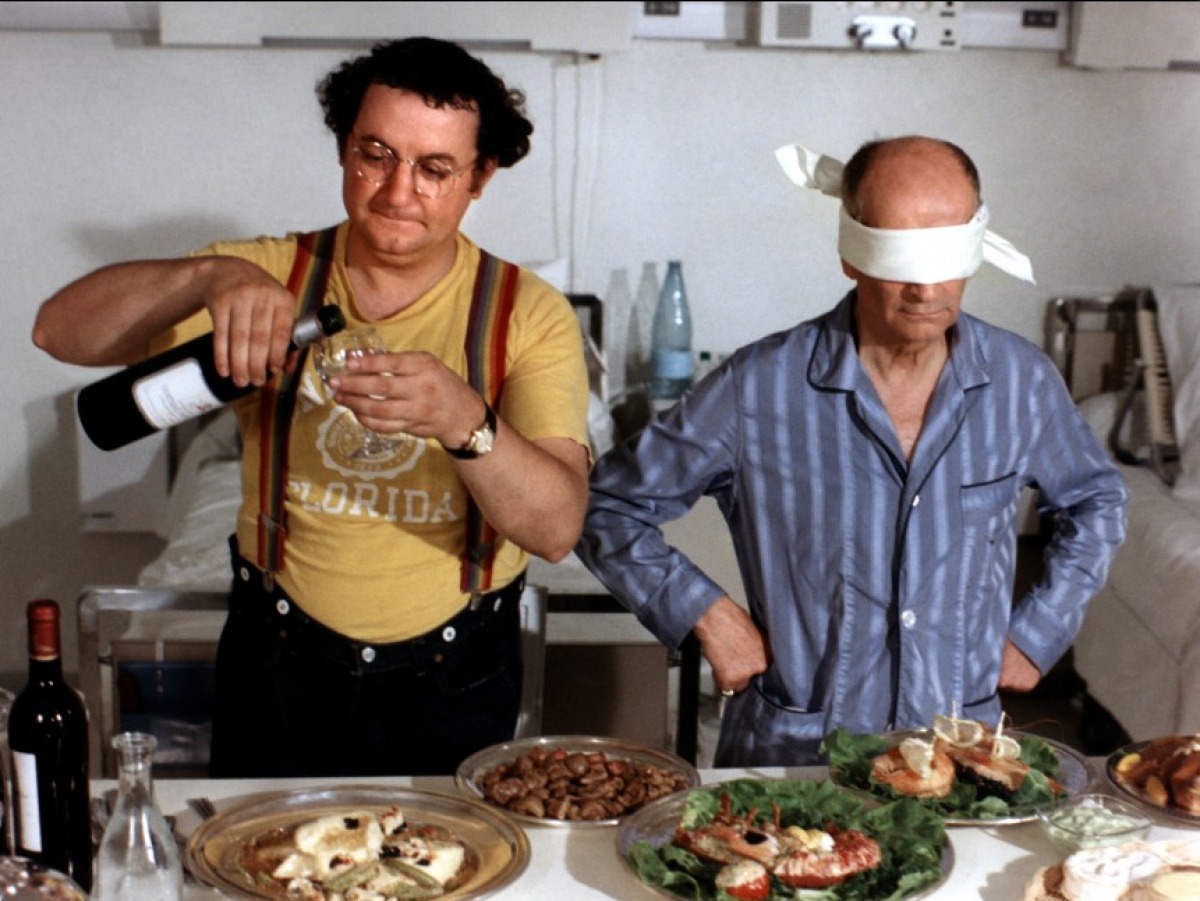 This French comedy film by Claude Zidi, starring Louis de Funès and Coluche, tells the story of Mr Duchemin, director of the Duchemin Guide, who is on an incognito mission to test the quality of the French restaurants. He ends up fighting with the owner of a company that promotes processed and unhealthy food.
Why we like it: Because the film humourously depicts the war that must be waged against junk food.
What to eat during the film: Zucchini Toasts with Cheddar
Mostly Martha
(Sandra Nettebeck, 2001)
This film is about a chef who's forced to look after her niece after the death of her sister. A woman who finds it difficult to get along well with others, especially her customers, she has her world turned upside down when Mario, a new Italian sous-chef, walks into her kitchen and her life… for the better.
Why we like it: The characters are very endearing, especially the little girl who rediscovers the pleasure of eating through Italian food.
What to eat during the film: Spaghetti Carbonara
The following two tabs change content below.
Author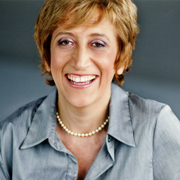 Cinzia Cuneo, founder of SOSCuisine.com, never wanted to neglect the quality of her food. She shares her special expertise to make good food quickly and without complications!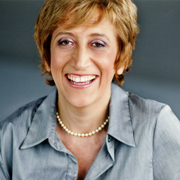 Latest posts by Cinzia Cuneo (see all)