TOP 10: Keto Recipes
The ketogenic diet has been gaining popularity in recent years. Maybe you've heard the phrase before — it's a huge diet buzzword — but aren't sure what it means. It is a very low-carb, high-fat diet. We worked very hard to design a new meal plan that meets the criteria of the keto diet. To give you an idea of the recipes it could contain, here are 10 ketogenic recipes.
#10 – Asian Tempeh and Vegetable Soup
This recipe is vegetarian and ketogenic. Rice sticks are replaced by konjac pasta that contains no carbohydrates.
See the recipe >>
#9 – Rabbit in a Creamy Mustard Sauce
Rabbit is a white meat, similar in taste and texture to chicken. Nowadays it is commonly found in local supermarkets, since its fine taste and nutritional qualities make it an interesting alternative to red meat. It is rich in proteins, vitamins, and minerals, quite low in fat and easy to digest. To be served with a classic keto recipe: Cauliflower Rice.
#8 – Braised Brussels Sprouts with Bacon
There is room for green vegetables in the keto diet. In this recipe, Brussels sprouts become tender with a light smoky taste. Yummy!
The following two tabs change content below.
Author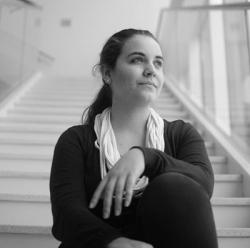 Jeanne Dumouchel
A graduate of the UQAM in Communication (digital media) and a connoisseur of culture in all its forms, Jeanne has been the social media community manager for SOSCuisine since 2016. She also collaborates on the creation of content for the blog. SOSCuisine helps her to shop and eat better every day.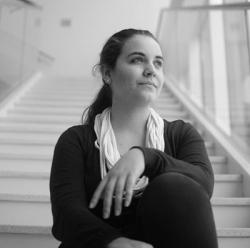 Latest posts by Jeanne Dumouchel (see all)