TOP 10: Low Carb High Fat Recipes
Have you heard about the LCHF diet? With no more than 100 g of carbohydrates per day and lots of good fats, it can help you lose weight and better control your blood sugar. We have designed a meal plan that will allow you to follow this diet without even thinking about it. Here are 10 tasty recipes that you may find in your LCHF meal plan.

#10 -Genoa Salad with Sardines
A mixed vegetable salad, with tomatoes and sardines. Sardines are rich in omega-3 fatty acids, giving them indisputable advantages for good health.
#9 – Chicken Breast in a Tuna Sauce
This recipe is ideal for a sophisticated yet healthy dinner, since it provides a main course served with a light broth.
#8 – Prosciutto and Kiwi
Enjoy our winter version of the Italian classic «Prosciutto and Sweetmelon». A perfect combination of two delicious ingredients!
The following two tabs change content below.
Author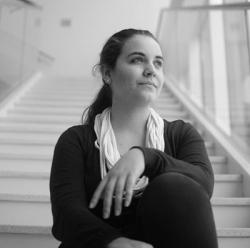 Jeanne Dumouchel
A graduate of the UQAM in Communication (digital media) and a connoisseur of culture in all its forms, Jeanne has been the social media community manager for SOSCuisine since 2016. She also collaborates on the creation of content for the blog. SOSCuisine helps her to shop and eat better every day.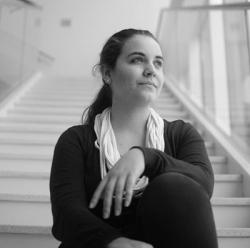 Latest posts by Jeanne Dumouchel (see all)