TOP 10 Mother's Day Recipes
#3 – "Panna Cotta"
This dessert originated in the Northwest of Italy and is now found in many Italian restaurants around the world. Some versions of «panna cotta» include flavorings like espresso, fruit purées, or liqueurs, but the classic one is served with a caramelized sugar topping. This version comes from the favorite recipes of one of the most well-known cardiovascular surgeons in Torino, but this is no prescription to eat as much as you want of this rich but delicious dessert.
#2 – Roasted Asparagus with Oranges
The combination of asparagus and orange is absolutely successful. The perfect side for your Mother's Day meal!
#1 – Seafood in a Puff Pastry Shell
The French term for a puff pastry shell is «vol-au-vent», «flying in the wind», referring to the pastry's incredible lightness. It is said to have been created at the start of the 19th century by Marie-Antoine Câreme, the «chef of kings and king of chefs». Nowadays, we can eat as kings everyday: with readily available puff pastry shells, all kinds of impressive dishes can be created in no time.
What will you cook on Mother's Day? Let us know on Facebook, Instagram, Twitter, Pinterest or in the comments below!
Pages:Previous page 1 2 3
The following two tabs change content below.
Author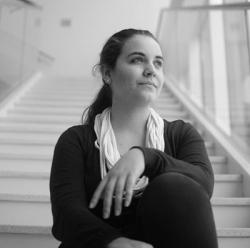 Jeanne Dumouchel
A graduate of the UQAM in Communication (digital media) and a connoisseur of culture in all its forms, Jeanne has been the social media community manager for SOSCuisine since 2016. She also collaborates on the creation of content for the blog. SOSCuisine helps her to shop and eat better every day.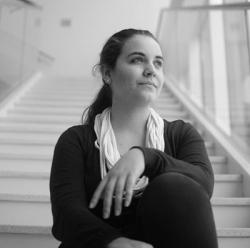 Latest posts by Jeanne Dumouchel (see all)