TOP 10 Recipes for Father's Day
#7 – Strawberry Ice Cream
This yummy ice cream only requires only 3 ingredients and no ice cream maker. Why not try it? It is obviously better with local strawberries.
#6 – Vegetarian Burger
You'll have no problem to convince your father (and anyone!) to reduce his meat consumption with these vegetarian patties. They are full of flavor and easy to make.
#5 – Grilled-Chicken Caesar Salad
This protein-rich version of the classic salad shows why it has become a favourite.
#4 – Tomato and Feta Cheese Salad
A no-brainer recipe to start your meal in a beautiful way. It tastes summer!
Pages:Previous page 1 2 3 Next page
The following two tabs change content below.
Author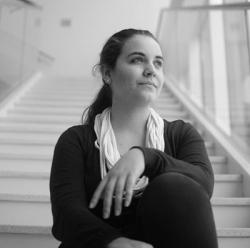 Jeanne Dumouchel
A graduate of the UQAM in Communication (digital media) and a connoisseur of culture in all its forms, Jeanne has been the social media community manager for SOSCuisine since 2016. She also collaborates on the creation of content for the blog. SOSCuisine helps her to shop and eat better every day.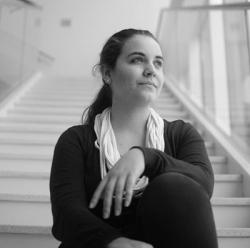 Latest posts by Jeanne Dumouchel (see all)