TOP 10 Recipes for Father's Day
Father's Day is an opportunity to celebrate all the "fathers" around us. It is a time to celebrate around a festive meal that will please all family membres. I suggest you check out these 10 recipes for Father's Day.
#10 – Five-Spice Ribs
Father's Day always falls a few days before the official start of the summer. Who says "summer cooking" says "barbecue"! Fire up the grill and cook these original and delicious pork ribs.
#9 – Spaghetti with Lobster
Lobster season is in full swing, so enjoy! By shelling lobsters in advance, it is less messy when it's time to eat.
#8 – Potato Skewers
Potatoes cooked on the grill have a crisp skin and a special flavour. This simple and original side dish will be perfect with your favorite grilled meats.
The following two tabs change content below.
Author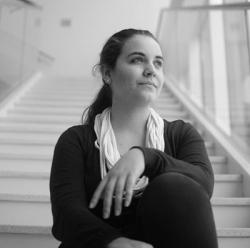 Jeanne Dumouchel
A graduate of the UQAM in Communication (digital media) and a connoisseur of culture in all its forms, Jeanne has been the social media community manager for SOSCuisine since 2016. She also collaborates on the creation of content for the blog. SOSCuisine helps her to shop and eat better every day.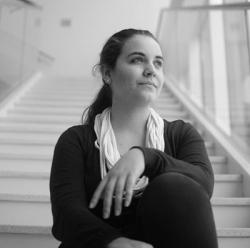 Latest posts by Jeanne Dumouchel (see all)