TOP 10 Recipes for Father's Day
#3 – Asian-Style Marinated Salmon
This delicious salmon recipe is very simple to prepare and the result is impressive. Even better when cooked on the barbecue!
#2 – Italian Meatballs
A sure crowd-pleaser! You will certainly want to make it again for other occasions.
#1 – Gâteau aux pêches parfumé à la cannelle
A great and simple summer cake!

How do you like our recipe choices for Father's Day? Let us know on Facebook, Instagram, Twitter, Pinterest or in the comments below!
Pages:Previous page 1 2 3
The following two tabs change content below.
Author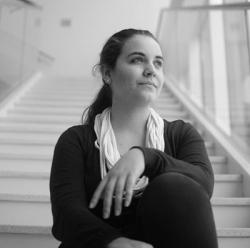 Jeanne Dumouchel
A graduate of the UQAM in Communication (digital media) and a connoisseur of culture in all its forms, Jeanne has been the social media community manager for SOSCuisine since 2016. She also collaborates on the creation of content for the blog. SOSCuisine helps her to shop and eat better every day.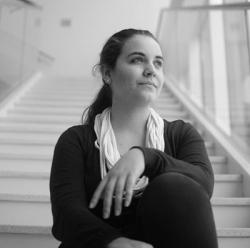 Latest posts by Jeanne Dumouchel (see all)