Top 10: Recipes To Help You Get Back In Shape
#3 – Kale and Orange Salad
Kale has become a symbol of healthy eating. It is the featured ingredient in this sunny dish that will also help you to stock up on vitamins.
#2 – Unsweetened Applesauce
It's harder to eat a healthier dessert than with this applesauce recipe made without sugar. By leaving the peel on the apples you save time, and the puree will have a beautiful pink color and contain more fiber. It's a winner!
#1 – Winter Vegetable Soup
This seasonal recipe is synonymous with comfort and vitality. In the middle of winter, nothing is better at warming you up than by eating a delicious soup. Bon appétit!
Which recipe will you choose to help you get back in shape? Let us know on Facebook, Instagram, Twitter, Pinterest or in the comments below!
Pages:Previous page 1 2 3
The following two tabs change content below.
Author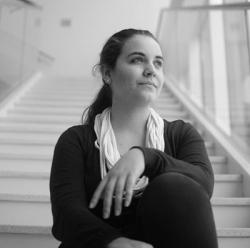 Jeanne Dumouchel
A graduate of the UQAM in Communication (digital media) and a connoisseur of culture in all its forms, Jeanne has been the social media community manager for SOSCuisine since 2016. She also collaborates on the creation of content for the blog. SOSCuisine helps her to shop and eat better every day.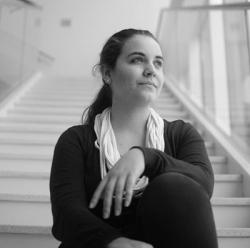 Latest posts by Jeanne Dumouchel (see all)