TOP 10 Yummy Recipes from the Middle East
Middle Eastern cuisine is rich in aromas and flavours. To help you discover it, here are 10 simple and tasty recipes from the Middle East to try!
#10 – "Baba Ghanoush"
This eggplant dip is a classic from the Middle East. For maximum flavor cook the eggplant on the barbecue.
#9 – Tabbouleh Salad
This excellent salad tastes so fresh! The Levantine Arabic term "tabbouleh" comes from the word tābil, meaning "seasoning" or more literally "dip".
#8 – Poached Figs with Cream
This dessert features sun-filled figs. Plus, the presentation in a cup makes it really stylish.
The following two tabs change content below.
Author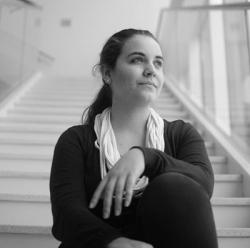 Jeanne Dumouchel
A graduate of the UQAM in Communication (digital media) and a connoisseur of culture in all its forms, Jeanne has been the social media community manager for SOSCuisine since 2016. She also collaborates on the creation of content for the blog. SOSCuisine helps her to shop and eat better every day.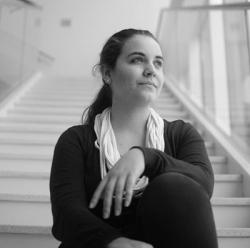 Latest posts by Jeanne Dumouchel (see all)