TOP 5: Summery Corn Recipes
Corn originally comes from central America, where it's eaten as a vegetable. In the supermarket, you can find locally-grown corn on the cob from mid July to Fall, but it's also available year-round in cans and frozen. Corn adds a particularly sweet flavour to a dish. To help you bite into some corn this summer, we've put together a list of some of our most popular corn recipes.
#5 – Greek Salad with Chickpeas (in a jar)
This salad is perfect for bringing to the office, since you can prepare it in advance in a sealable jar. You just have to put the vinaigrette at the bottom and then fill it up with veggies. The vegetables, like cucumber, carrot, and corn, are all super fresh and crunchy . Don't be surprised if people start stealing your lunch!
#4 – Corn on the Cob Mexican-Style
Have you ever been to a corn roast? Here in Canada it's a popular activity to get the neighbourhood together to shuck corn and then grill or boil it to serve alongside steamed hot dogs and grilled burgers. We usually just add butter and salt, but you might enjoy this Mexican version, which is full of flavour. 
#3 – Corn Chowder
This soup, originally from the south United States, combines flavours and textures to perfection. The sweet flavour of corn, sweet potato, and peppers, works really well with the cream. Also, the colour is a treat for the eyes.
The following two tabs change content below.
Author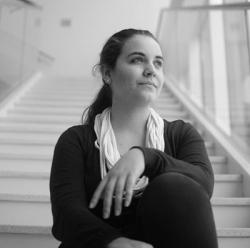 Jeanne Dumouchel
A graduate of the UQAM in Communication (digital media) and a connoisseur of culture in all its forms, Jeanne has been the social media community manager for SOSCuisine since 2016. She also collaborates on the creation of content for the blog. SOSCuisine helps her to shop and eat better every day.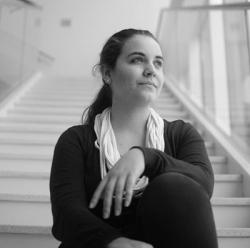 Latest posts by Jeanne Dumouchel (see all)