TOP 5: Recipes for Coffee-Lovers
For many of us coffee is a small daily pleasure that help us start the day on the right foot. Furthermore its moderate and regular consumption is associated with risk reduction for some chronic diseases. Coffee is also a great ingredient to add to a dessert or drink to finish a good meal. Here are 5 great recipes that feature coffee.

#5 – Irish Coffee
Black coffee, sugar, and whisky topped with whipped cream. Irish coffee was created by the bartender of the Shannon Airport, in Ireland, to comfort passengers of early northern transatlantic flights, which were making a mandatory fuelling stop there until the early 1960s. The "Irish fuel" won almost instant renown.
#4 – Cardamon-Coffee Custard
A light dessert to end a meal on a high note. Your guests will be delighted because it's fresh and looks beautiful!
#3 – Banana Mocha Smoothie
Forget the store-bought iced coffee, here is the ideal drink that will keep you going until late afternoon. In addition, with 6 grams of protein from silky tofu and almond butter, this is also a great snack.
The following two tabs change content below.
Author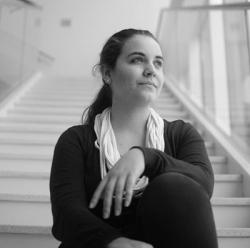 Jeanne Dumouchel
A graduate of the UQAM in Communication (digital media) and a connoisseur of culture in all its forms, Jeanne has been the social media community manager for SOSCuisine since 2016. She also collaborates on the creation of content for the blog. SOSCuisine helps her to shop and eat better every day.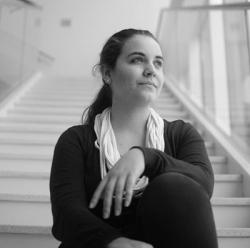 Latest posts by Jeanne Dumouchel (see all)