TOP 5: Snacks for Athletes
When playing sports or exercising, it is important to eat snacks in order to have enough energy to perform, recover better afterwards, promote an optimal absorption of proteins and to avoid being too hungry at meals. Here is our Top 5 Snacks for Athletes list.
#5 – Power Cookies
Easy and practical to carry, these balls will allow you to refuel energy before training or working out. They easily prepare in 10 minutes with only 5 ingredients and do not require cooking!
#4 – Spinach and Nut Patties
If you want a less sweet snack, this is the one for you! These patties can be consumed before exercising to give you energy or after exercising to tide you over until the next meal. As a bonus, this is a unique way to add vegetables to your snack! For a vegan version, replace the egg with a mixture of 1tbsp. ground flaxseed and 1/3 cup water.
#3 – Quick Edge Muffins
This microwave-cooked muffin is perfect for a quick snack before or after a workout. All you need to do is prepare the dry ingredients mix in advance, then add a bit of compote, cook for 1 min… and ready, set, eat! For a vegan, lactose-free and dairy-free version, replace the evaporated milk powder with powdered soy beverage.
The following two tabs change content below.
Author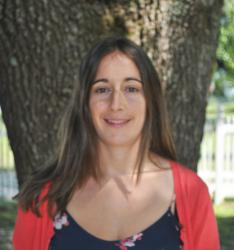 Kathryn Adel
Kathryn completed degrees in kinesiology and nutrition, as well as a Masters in Sports Nutrition. She is a member of OPDQ and of the Academy of Nutrition and Dietetics. She ran track and cross-country at a national level. Kathryn specializes in sports nutrition, weight loss, diabetes, as well as heart and gastrointestinal health.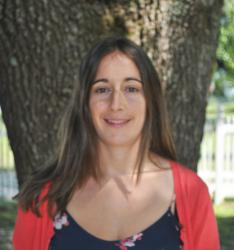 Latest posts by Kathryn Adel (see all)