Worried about diabetes? Walk after every meal
Going for a brisk walk after every meal may be an effective means of keeping diabetes at bay in older adults, a new study suggests.
Earlier research has indicated that maintaining a healthy weight and getting regular exercise can help to prevent diabetes in people who are prone to the condition. But the article published in the June issue of Diabetes Care, relates one of the first studies demonstrating that three short walks after eating work better to control blood sugar levels than one 45-minute walk once a day.
As explained by the study's lead researcher Loretta DiPietro, who is professor and chair of the Department of Exercise Science at the George Washington University School of Public Health and Health Services: "You eat a meal. You wait a half-hour and then you go for a 15-minute walk, and it has proven effective in controlling blood sugar levels, but you have to do it every day after every meal. This amount of walking is not a prescription for weight loss or cardiovascular fitness — it's a prescription for controlling blood sugar."
Going for a walk is especially important after dinner, often a heavier meal than lunch, also because in older people, the amount of insulin their body is able to produce tends to dip in the later part of the afternoon.
In Italy, we call the walk after dinner a "passeggiata" and know it aids in digestion, since the medieval times (about 12th Century A.D), when the world's first medical school "", located in the south Italian city of Salerno, made the following recommendation: "Post prandium stabis, post coenam ambulabis" (which translates into the old adage: "After dinner rest a while, after supper walk a mile").
As we know, also food plays an important part, not only in preventing this disease but also in preserving the health of people with diabetes. If you need some help to make the necessary changes to your food habits, you may try our Smart Meal Plans for Type-2 Diabetes.
Try some of our diabetes-friendly recipes:
The following two tabs change content below.
Author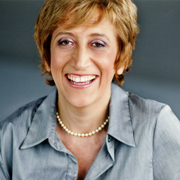 Cinzia Cuneo, founder of SOSCuisine.com, never wanted to neglect the quality of her food. She shares her special expertise to make good food quickly and without complications!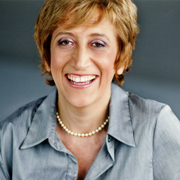 Latest posts by Cinzia Cuneo (see all)