5 Ways to Make Your Picnic Greener
Sun, nice weather, heat: picnic season is back! Any occasion is a good excuse to share a meal in the open air with family or good friends. This year, why not aim to keep your favourite picnic areas intact? Here are some tips to make the most of Mother Nature's beauty respectfully:
Pages: 1 2 3 4 5 6 7 Next page
The following two tabs change content below.
Author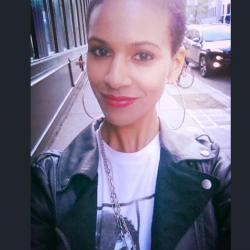 A graduate of UQAM and the University of Montreal, Émilie has been a freelance communications expert since 2012. A foodie and passionate about new technologies, she's always on the lookout for trends and loves to share fascinating tidbits on social media.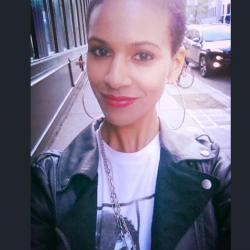 Latest posts by Emilie Zaoré (see all)