Hockey Mom Tips
Hockey Mom Tip #13: Talking about body composition
Being a parent is hard. You want to do what is best for your child in every situation, but it is sometimes confusing to know what to do. Parents often follow what other parents are saying and doing in hopes that they find the right approach. While this tactic can work in some situations, tracking and working on body composition isn't one of them. Make sure that you seek professional help if you want to optimize your child's body composition. Comparing body compositions between kids is a bad idea. There is an ideal and realistic body composition for your child and it isn't necessarily the same as another child on the team. It may not even be the same for two children in the same family! Hockey players come in all shapes and sizes, and there is no "one size fits all" when it comes to great hockey performance.
Get more hockey mom tips by signing up for the monthly hockey newsletter and by getting your copy of The Nutrition Edge for Hockey Performance!
Pages:Previous page 1 2 3 4 5 6 7 8 9 10 11 12 13
The following two tabs change content below.
Author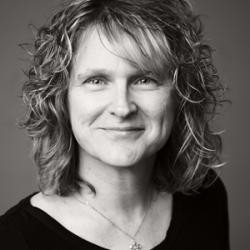 Margot Lacoste
Margot Lacoste is a retired dietitian, an avid hockey player, and hockey mom to four. Her experience raising children and advising hockey players and teams who play hockey led her to self-publish the first version of the Nutrition Edge for Hockey Players in 2002. She brings her expansive knowledge of hockey schedules, arenas, tournament schedules, and teenage hockey player preferences to this great resource.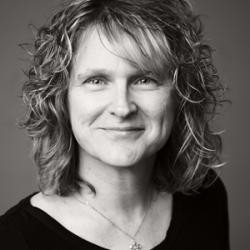 Latest posts by Margot Lacoste (see all)