Tomatillo a Little Mexican Tomato
Tomatillo fruit is the main ingredient in Mexican salsa verde and it looks like a cross between a normal green tomato and a ground cherry. This species, like the latter, belongs to the genus 'physalis' and its fruit is also covered by a husk that splits open when the fruit becomes ripe.
Tomatillos are normally harvested with their protective husk before they mature. You can eat them raw or cooked, once you remove the husk and wash the fruit. It is locally available in farmers' markets here, so pick up some and whip up a salsa verde cruda by pureeing tomatillos with a bit of garlic, jalapeno peppers and coriander.
Buen provecho!
Try our two versions of "Salsa Verde":
Cooked Tomatillo Salsa
Also known as "Salsa Verde Cocida", this salsa is ideal for eating with tortilla chips.
Fresh Tomatillo Salsa
This raw salsa, "Salsa verde cruda", can be thrown together in no time. Since it is made with tomatillos rather then tomatoes, it's less sweet and more refreshing.
Huevos Rancheros
This Tex-Mex classic can be served for breakfast, brunch or dinner.
Originally published in the Journal de Montréal on October 5, 2013.
The following two tabs change content below.
Author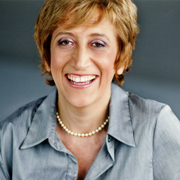 Cinzia Cuneo, founder of SOSCuisine.com, never wanted to neglect the quality of her food. She shares her special expertise to make good food quickly and without complications!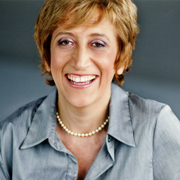 Latest posts by Cinzia Cuneo (see all)