A Little Dash of Heat Called Tabasco
Everyone has heard of Tabasco sauce, that spicy, liquid sauce made from vinegar, salt and red peppers that are aged in barrels till they ferment. It is used in cooking – albeit sparingly – to enhance the taste of many dishes as well as in the preparation of several cocktails.
But few of us are aware of the history of this product that is still being made today at Avery Island in Louisiana, at the same place where the inventor Edmund McIlhenny concocted it from Tabasco peppers (Capsicum frutescens from the Mexican state of Tabasco). In the beginning, the McIlhenny family made this sauce uniquely for personal use and stored it in recycled cologne bottles. Following its success among family and friends, McIlhenny decided to commercially distribute it in 1868.
Five generations later, the family of the inventor still owns the Tabasco brand name. Over time, several other varieties were added to it: a Jalapeno based green sauce, another one based on Chipotle peppers, a sweet-spicy flavoured sauce as well as one with garlic. As many as 720,000 bottles of 57ml each are produced daily on Avery Island. The original sauce has a shelf life of five years when stored in a cool and dry place.
Some of our recipes that feature Tabasco sauce:
Avocado with Shrimp
Chicken Breast in a Tuna Sauce
Filet Mignon with a Creamy Paprika Sauce
Creamy Cucumber & Dill Salad
Salmon Tartare
Originally published in the Journal de Montréal on March 12, 2011.
The following two tabs change content below.
Author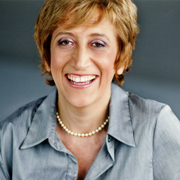 Cinzia Cuneo, founder of SOSCuisine.com, never wanted to neglect the quality of her food. She shares her special expertise to make good food quickly and without complications!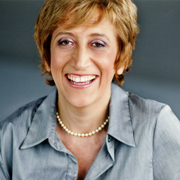 Latest posts by Cinzia Cuneo (see all)