TOP 10: Healthy Desserts
To end a festive meal, dessert is a must. So you don't end up eating something too high in sugar or fat, here are 10 healthy desserts to enjoy. Of course, there's chocolate, but also plenty of surprises…
#10 – Beets and Apple Verrines
This dessert presents beautifully. Beetroot gives it a vibrant color. But don't worry, you won't taste this vegetable at all!

See the recipe >>
#9 – Berry Tofu Mousse
This dessert is ideal because it is refreshing, light and not too sweet. These little red berries are perfect for Valentine's Day. And it's also practical, because you can make it in advance.
#8 – Kiwi and Orange Sabayon Gratin
Have you ever made zabaglione? Now's the time to try it. You'll see, it marries beautifully with the sweet flavor of the fruits in this dessert.

See the recipe >>
The following two tabs change content below.
Author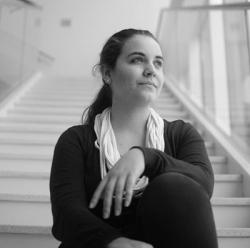 Jeanne Dumouchel
A graduate of the UQAM in Communication (digital media) and a connoisseur of culture in all its forms, Jeanne has been the social media community manager for SOSCuisine since 2016. She also collaborates on the creation of content for the blog. SOSCuisine helps her to shop and eat better every day.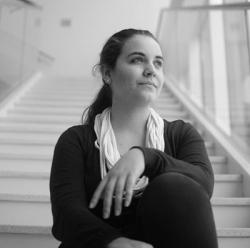 Latest posts by Jeanne Dumouchel (see all)