TOP 10: Recipes to Make the Most of Tomatoes
Unfortunately, Summer is drawing to a close and this means no more picnics or getting together around a barbeque. That said, this is the time of year when tomatoes are at their tastiest. To help you make the most of them, here are our 10 best recipes for tomatoes.
#10 – Roasted Peppers with Tomatoes
This Mediterranean salad is a real delight. Grilled peppers give it a particularly interesting flavor. It's the ideal moment of the year to savor it, so hurry up!
#9 – Farfalle (Bow Ties) with Tomatoes and Brie
When a recipe has 5 ingredients or less, each ingredient needs to be of excellent quality. It's the case here with this simple and quick dish. What's more, children love bow-shaped pasta.
#8 – Fresh Tomato Base
Prepare a large supply of this tomato base and keep it handy in the freezer. It is used in any recipe where canned or diced tomatoes are required.
The following two tabs change content below.
Author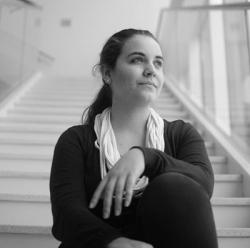 Jeanne Dumouchel
A graduate of the UQAM in Communication (digital media) and a connoisseur of culture in all its forms, Jeanne has been the social media community manager for SOSCuisine since 2016. She also collaborates on the creation of content for the blog. SOSCuisine helps her to shop and eat better every day.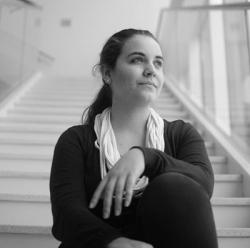 Latest posts by Jeanne Dumouchel (see all)